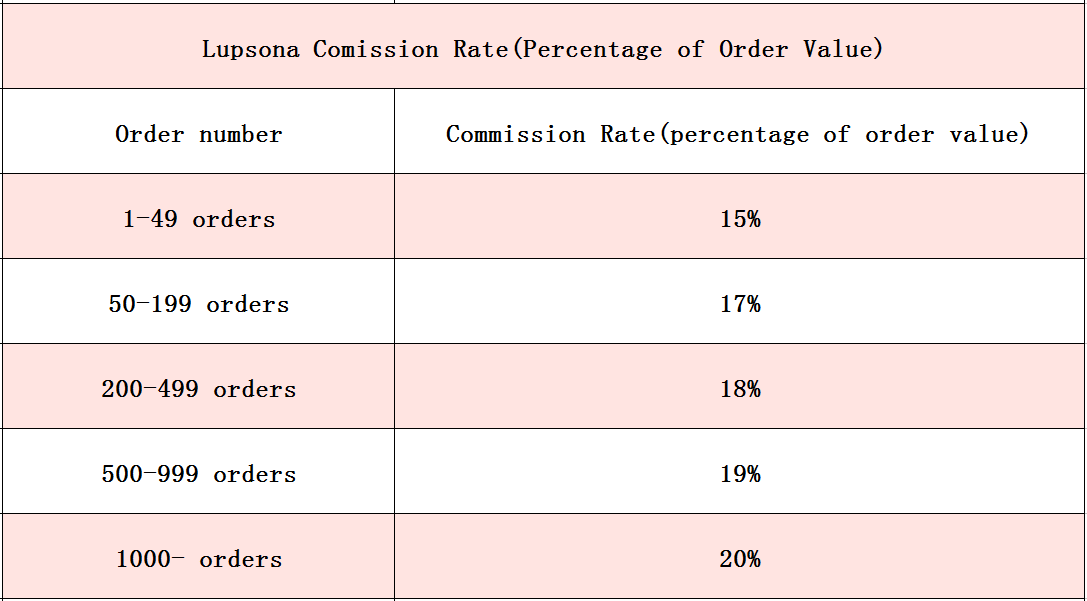 (eg.If your link bring us 1 order, you'll get 15% commission for 1 order.If your link bring us 50 orders, you'll get 17% commission for each order.)
---
  * you can check the Info Page first. If you are still confused, then continue to read our guide.

2. Find your referral link in personal homepage and click Copy to clipboard  button.
3. Use Link Generator when you need to generate your own unique affiliate links.

    ① open the product page and copy its link in the address bar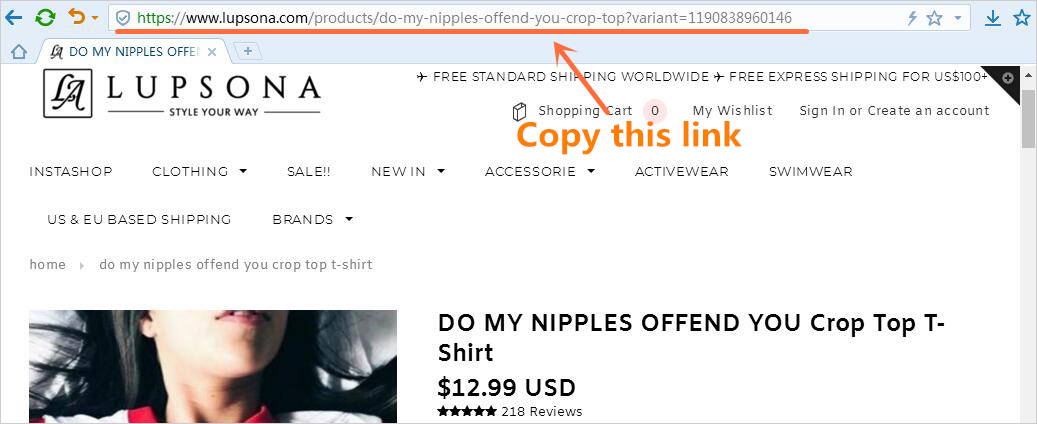 ② paste the link to Link Generator and click Generate button

    ③ get the affiliate link or HTML code of specific product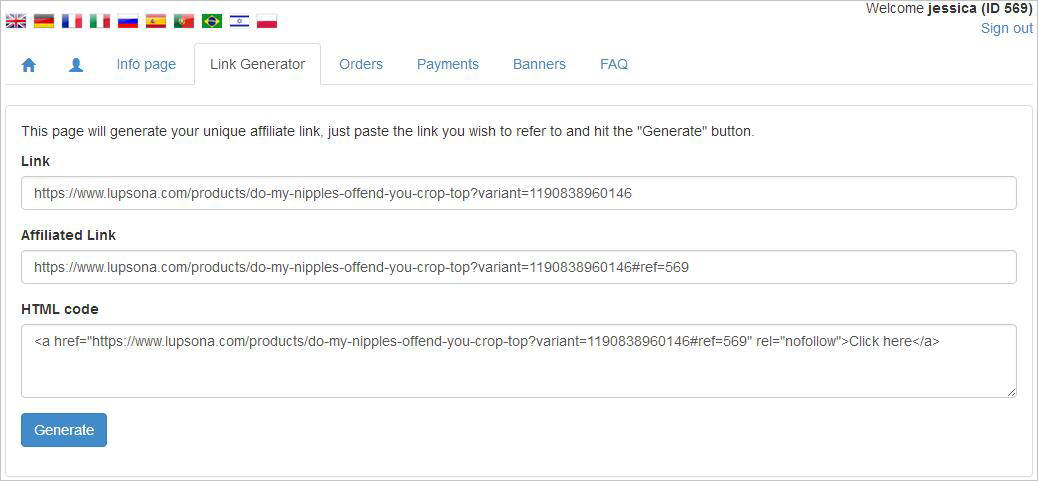 4. Check the Guide Tabs Bellow for Each Social Media





1. Click Youtube icon and Sign in with your Google account.
2. Click on Upload button at the top of the page and select the video you'd like to upload from your computer.


3. Wait processing and fill in the information as below.
① video title contains LUPSONA and put your affiliated link and product info in the description bar
② add the related tags
③ choose the video thumbnails
④ pick the your playlist  
⑤ publish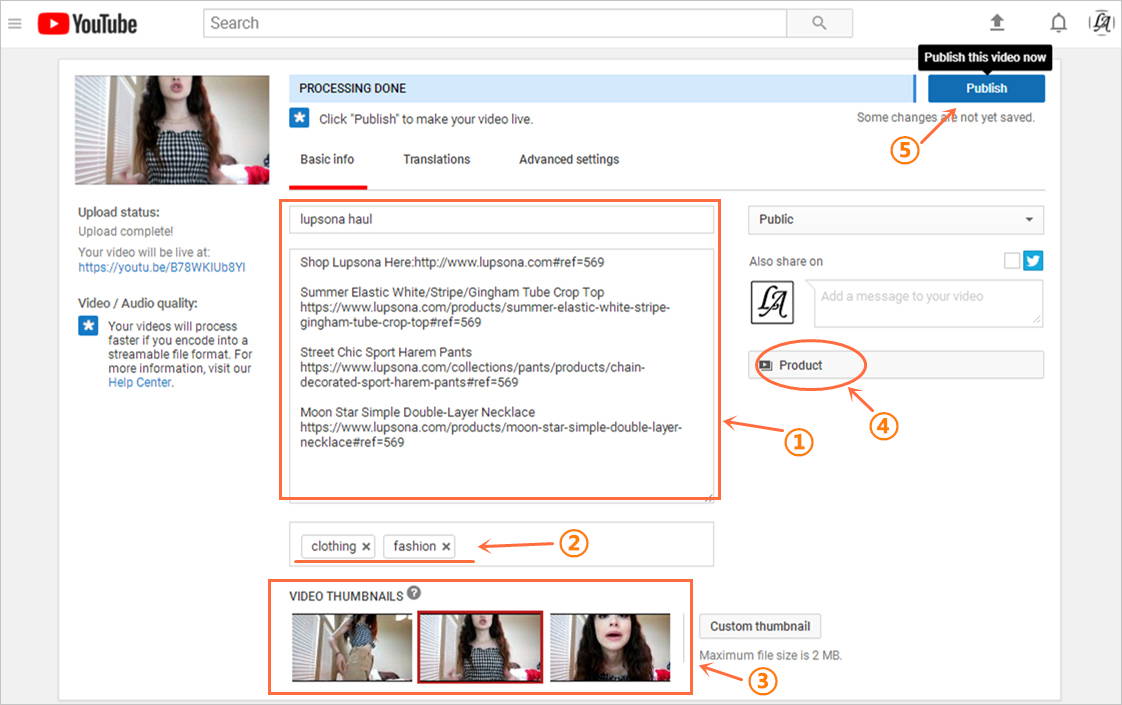 4. Finish:find and check your video in LIBRARY at the left. (You can share your video to other social medias by click to Share)
To all coupon sites: please notice that we don't accept affiliate links on coupon sites.                                     
1. Tap Instagram icon in your phone.
2. Touch Edit Profile to change your bio link.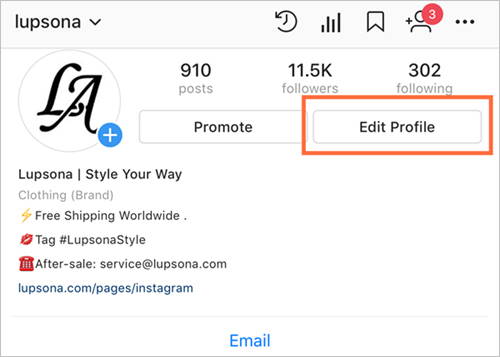 3. Add your affiliated link in Website blank, and tap Done in the top right.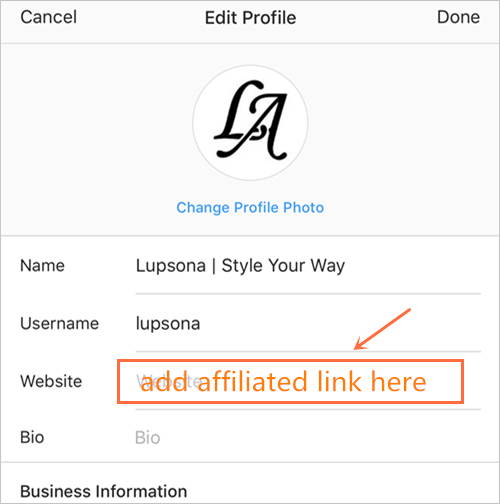 4. Tap the + button in the bottom middle to post your photo.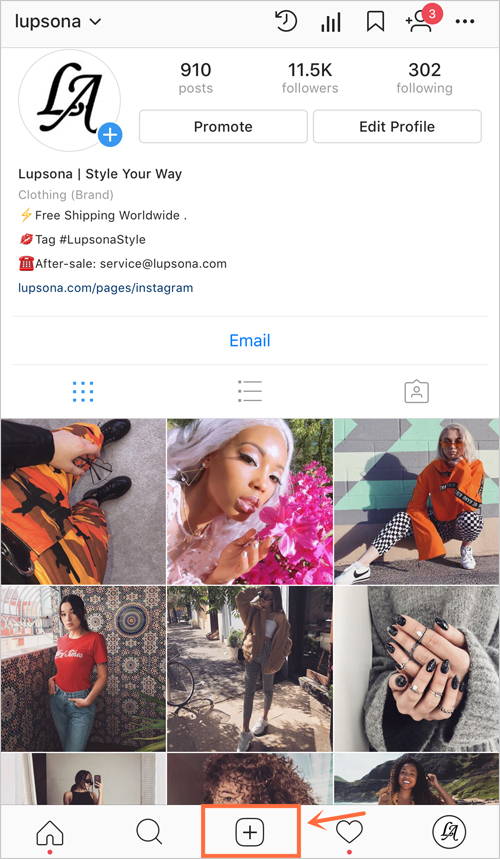 5. Pick the photo in your Library and tap Next.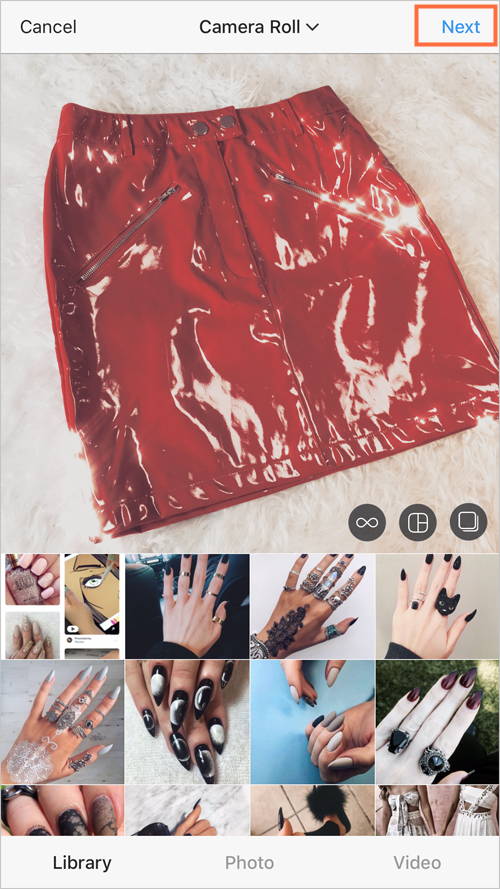 6. Add the description (@lupsona or #Lupsonastyle #Lupsona)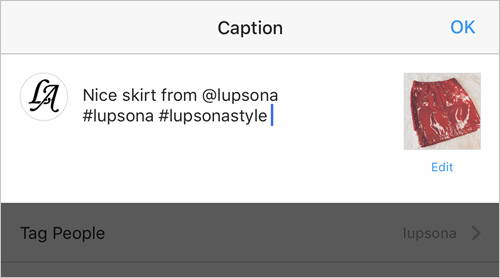 7. Tap Tag People and tag Lupsona in your photo.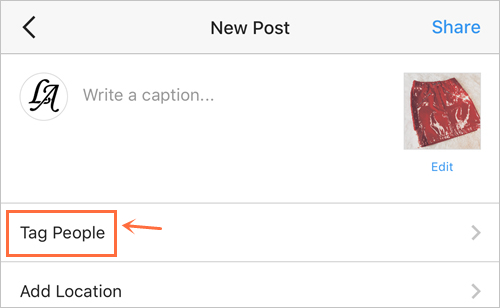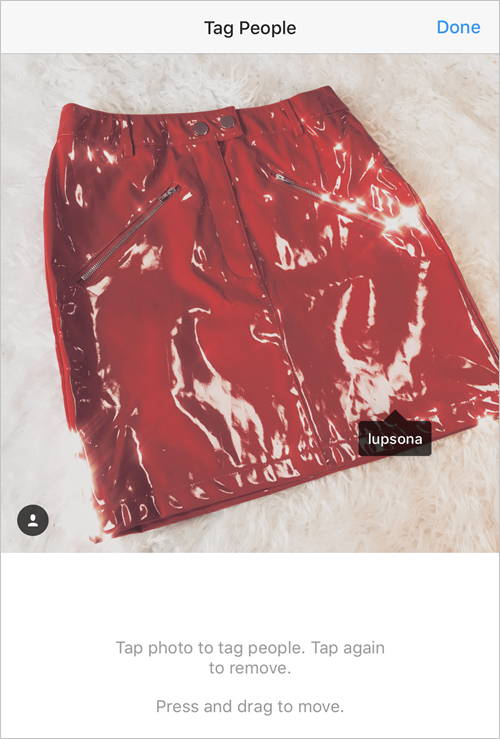 8. Finish:Tap Done and Share.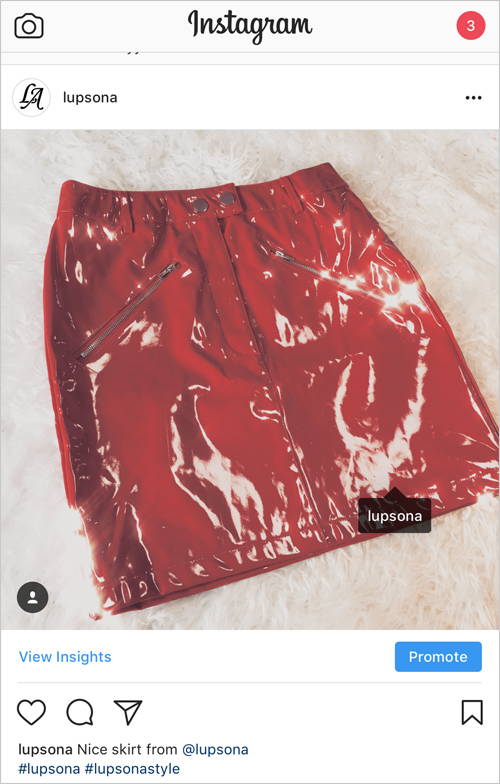 1. Click Pinterest icon and log in.
2. Click + button at the bottom right corner of Pinterest and click Upload a pin.
*business accout:hover over + at the top of the page and click Upload image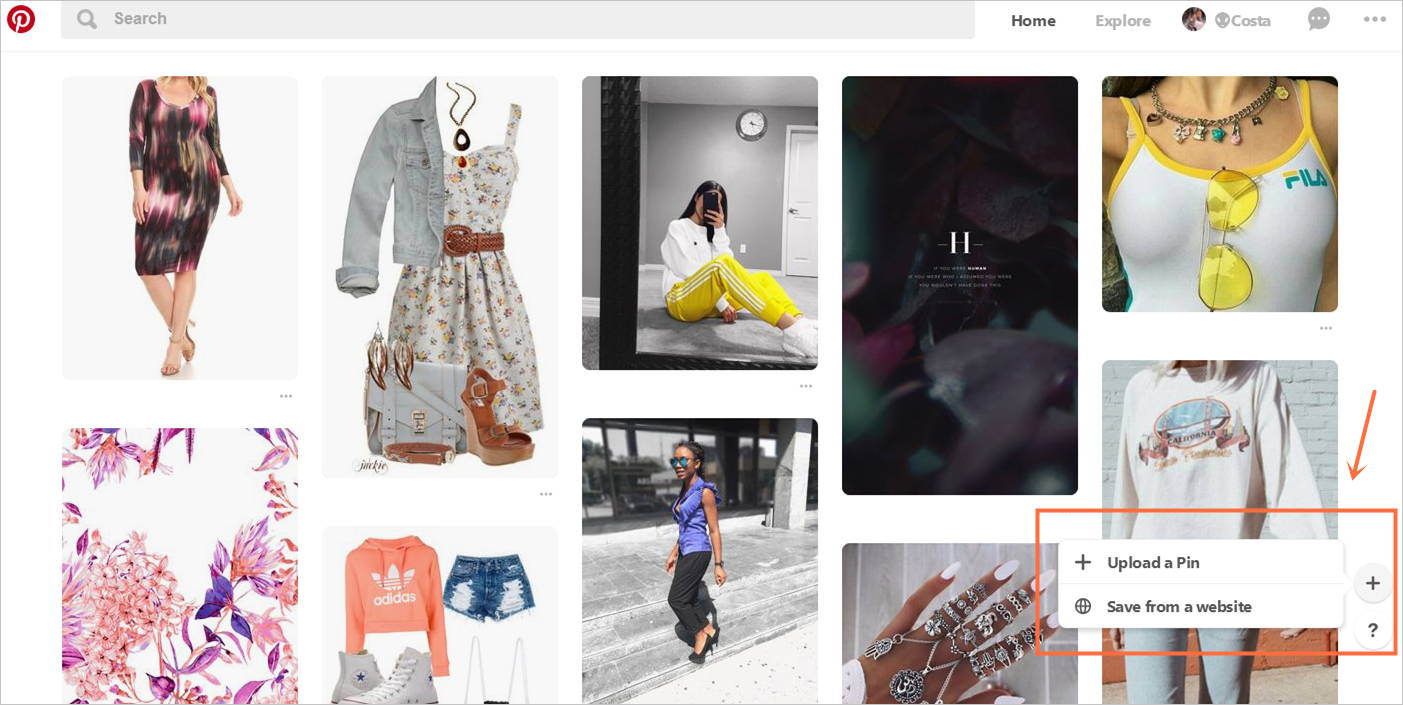 3. Create Pin.
① click and choose your image to this blank.
② add your affiliated link in Website.
③ add the description.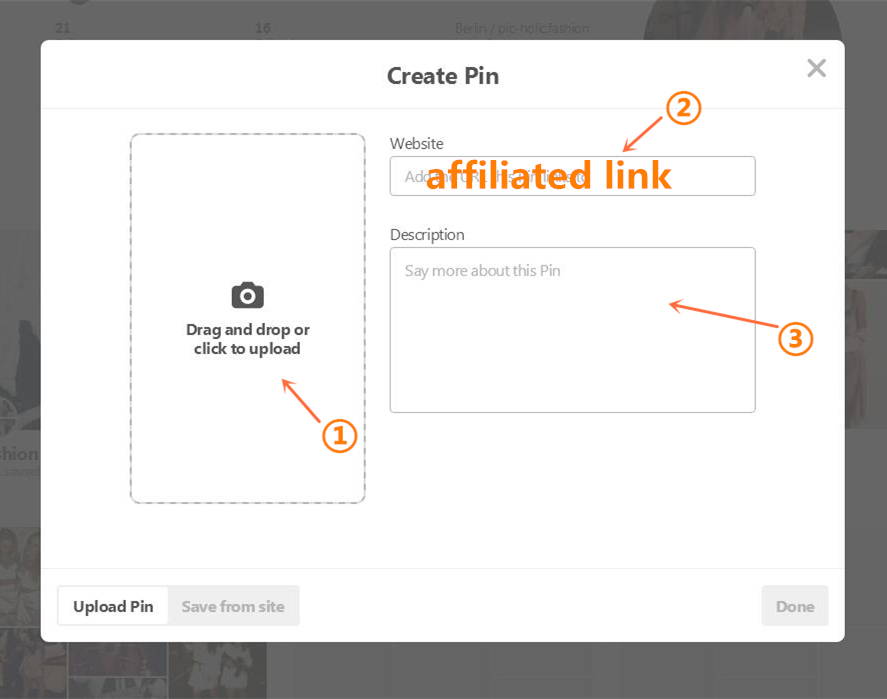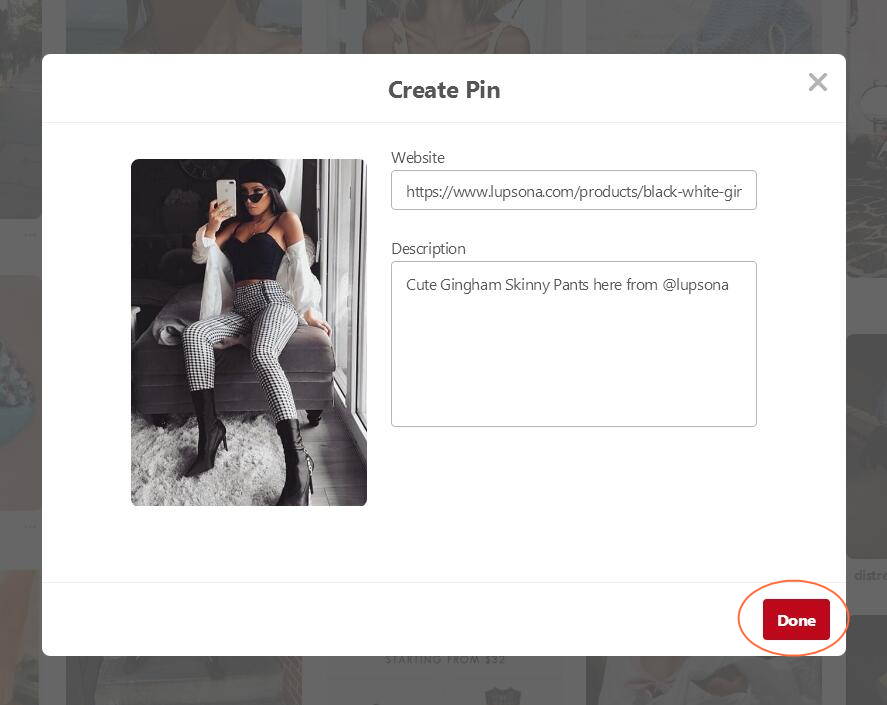 5. Pick the board you want to save to.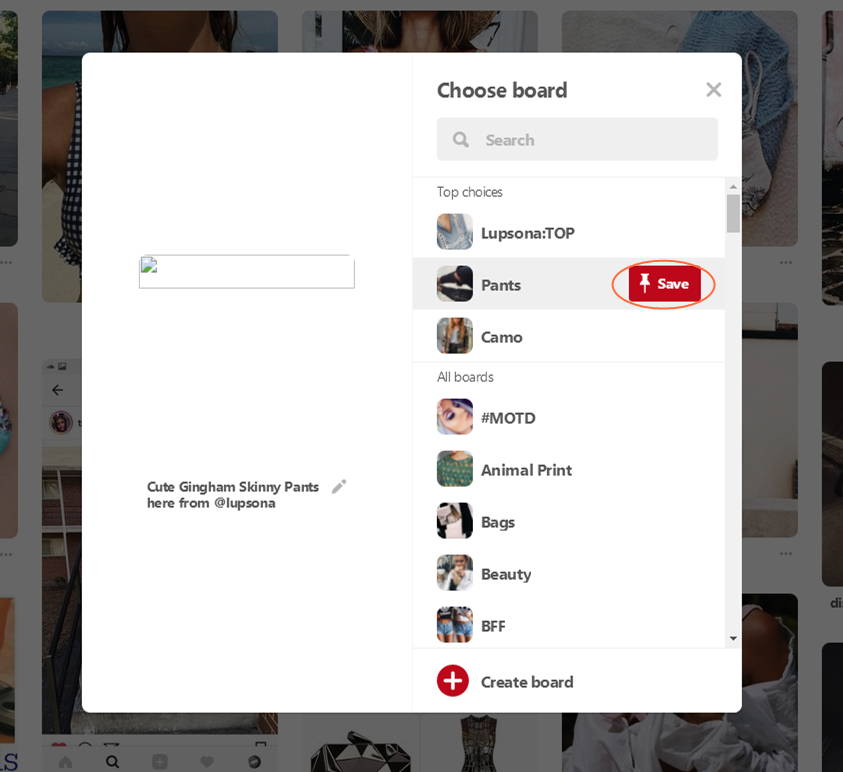 6. Finish:Check your pin and share to other social medias.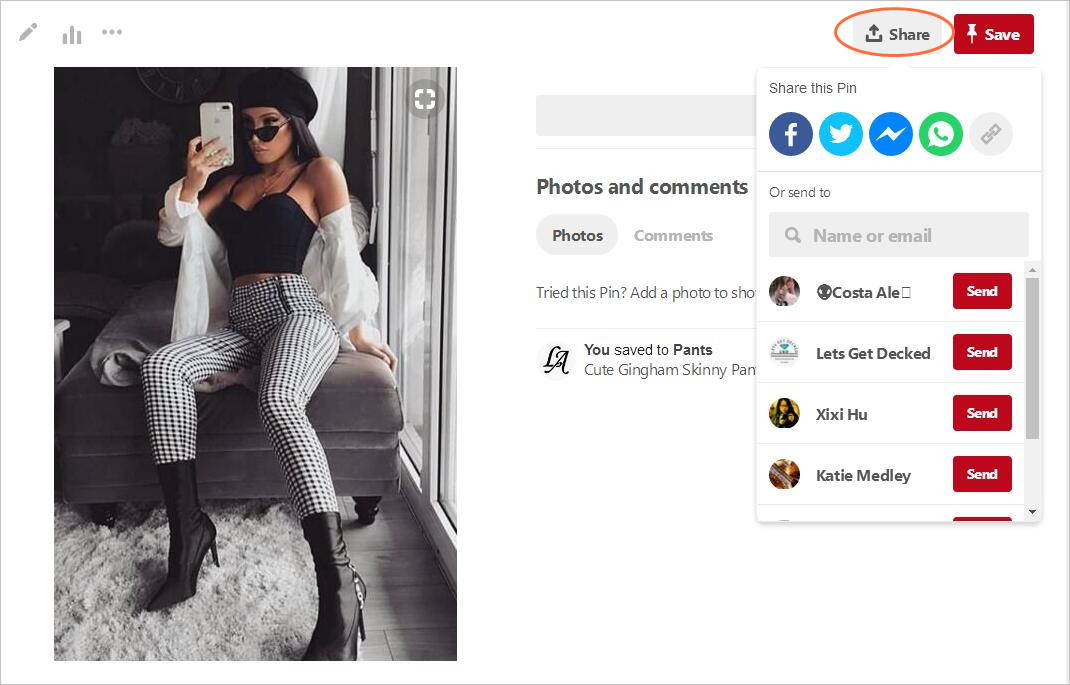 1. Click Tumblr icon and log in.
2. Click the Camera icon  or the Blue pencil button that's always hanging out in the upper right-hand corner.

3. Upload photos from your computer.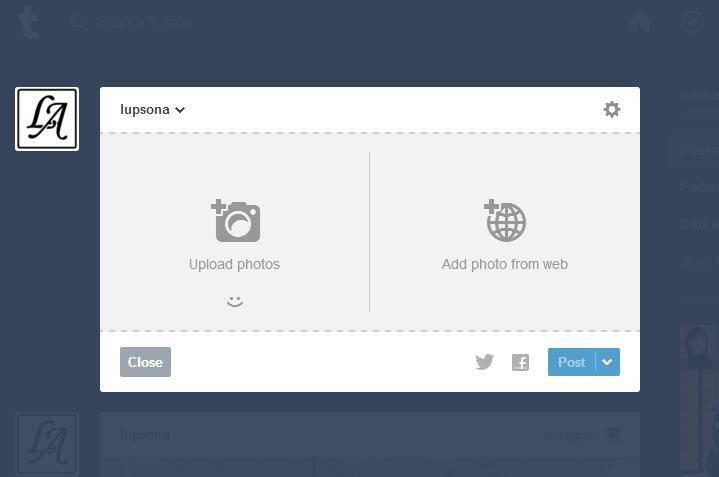 4. To add click-through links, hover over the photo and click the link icon that appears in the bottom left corner.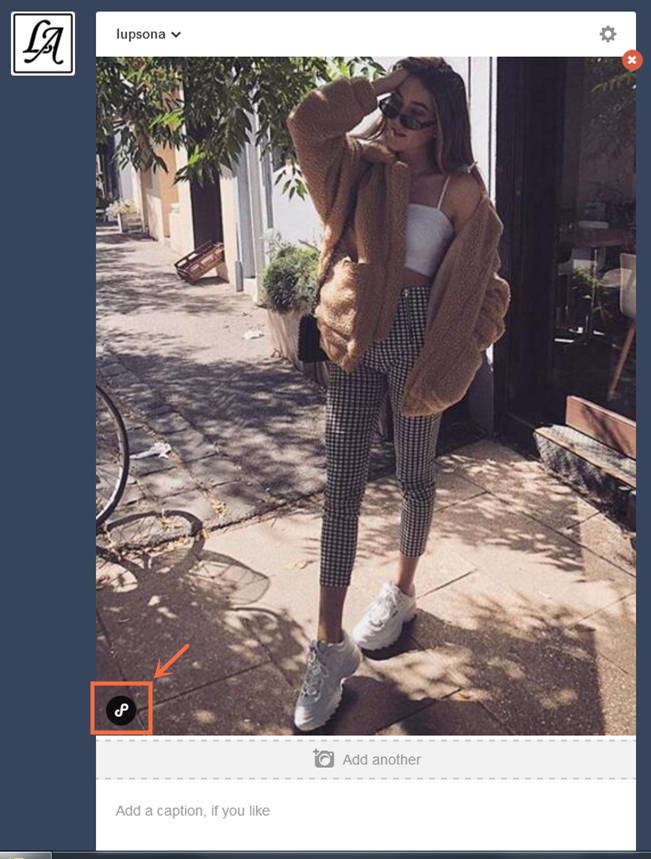 5. Add your affiliated link here and click Done.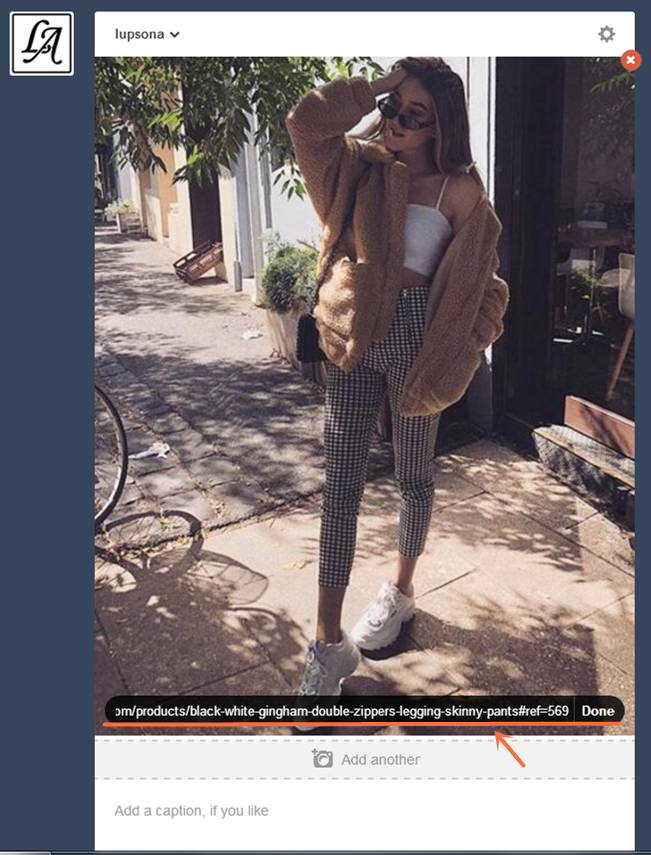 6. Type your text description in the post. (add a hyperlink: highlight the text, tap the button that looks like links in a chain, type or paste your affiliated link, and press Add Link.)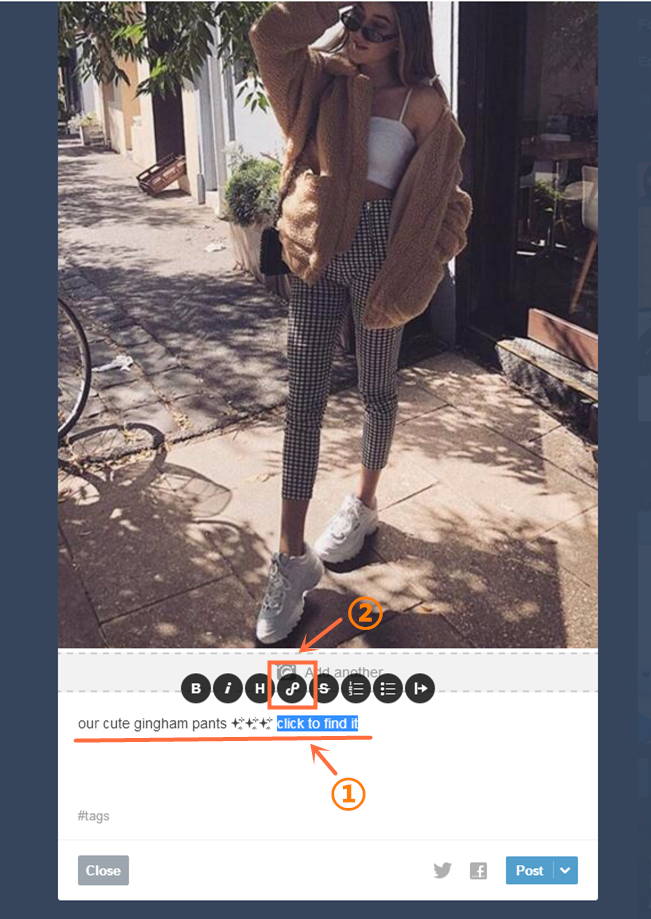 7. Add tags by tapping the # icon.
8. Post and share to other social medias.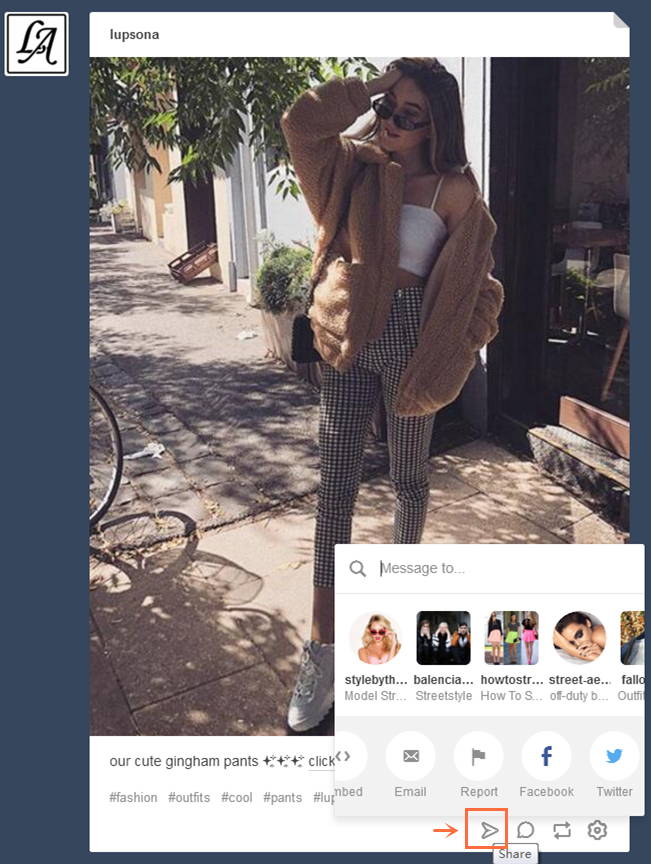 ---