Cute Readiness For Trick or Treat
pic via Pinterest
Halloween falls on Monday October 31st this year but the main celebration is likely to occur on Saturday the 29th. Look out for children trick or treating on the day itself though.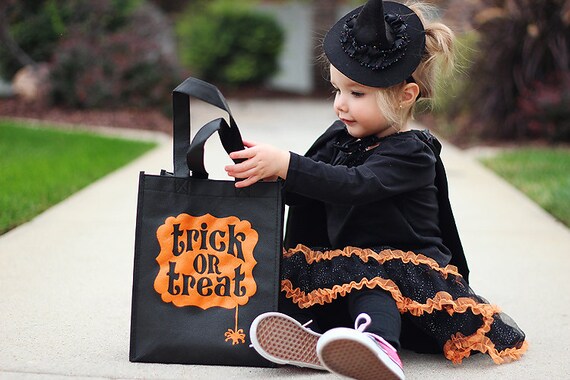 (via Pinterest) ▲
To Welcome Halloween, every family would decorate their house, especially the front door. I'll recommend some funny cute design.
(via kitchenfunwithmy3sons.com)▲
(via blogspot)▲ Wizard Minion 
(via dreamingindiy.com) ▲
(via brit.co) ▲
And the most interesting is children's time. 
"Trick or Treat ", typically happens during the evening of October 31.
Childern travel from house to house asking for treats,if no treat given to them, they could trick. Have fun. Let's view some cute candy & sweets.
(via dadsbible.co.uk) ▲
 (via topinspired.com) ▲
(via onelittleproject.) ▲ Balloon Pumpkin
(via onelittleproject.) ▲
 (via bullocksbuzz) ▲
 (via seevanessacraft) ▲
 (via the36thavenue) ▲ 
 (via livinglocurto) ▲ Mickey Oreo
(via tumblr ) ▲ Wizard hat cupcake
 (via brendid) ▲ mini orange pumpkin
 (via Pinterest) ▲ lovely ghost cupcake
(via ins@elabau) ▲ sugar skull
Knock,knock.knock, TRICK or TREAT...Hahaha
(via wallpapercave) ▲
0 comments