(cover pic via shovava)
Impressive wing printed scarves is designed by few creative designers, with unusual but wonderful thinking. Wing scarves seem to right accessories to make us a different man. They really do confront us with the beautiful, silent, and magic world. Imagine what it would be like if we have wings.
Let us view the special creation and know which one your favor.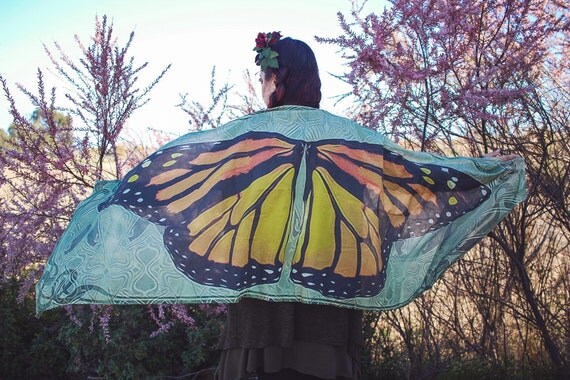 🙌 Join Our Mailing List At The Footer 

🌸 Never Miss Our Trendy News, Coupons, Gift Cards 🌸