Every woman has the same daily trouble that how to pick and match the right colors of outwear. The first thing you should know about this creative game is be confident that this will make your life better.
You Whole life areas may be affected and become marvelous after you undertand the tricks of color combination.

If you want to make your clothes more refreshing, color can help to achieve this. And it remains the same whether you are choosing colors for a flyer, a business card or choosing the perfect color combination for your website.
So how to choose the two different colors of clothes to go with a full fashion sense? Here are some ideas: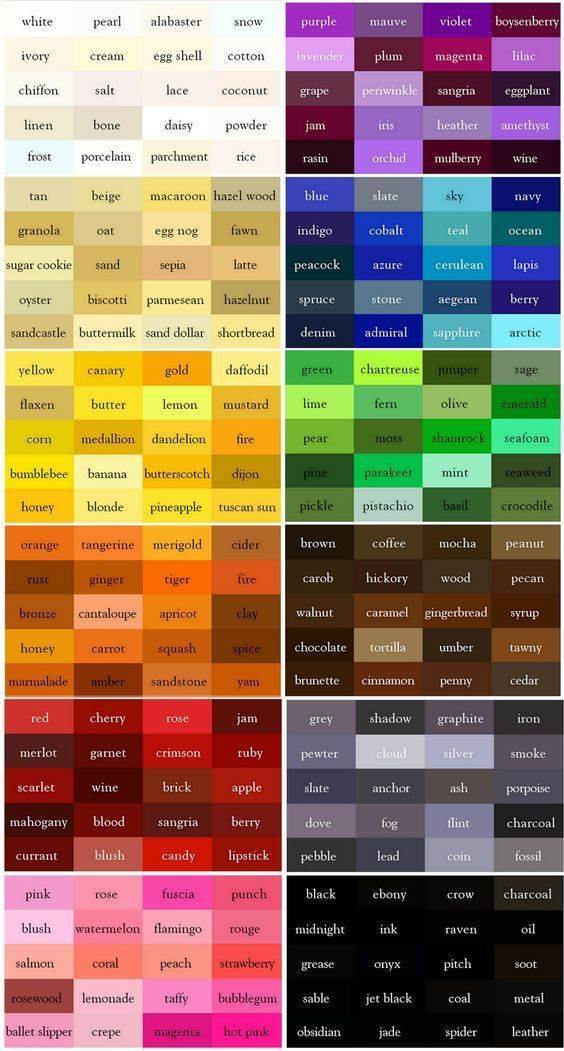 1. Turquoise (#42EADDFF) and Warm Sand (#CDB599FF)
Is there anything more uplifting than a bright burst of turquoise? It is such a refreshing color that conjures up images of tropical waters and sunny skies.

This color combination is natural and youthful and could be used for inspirational communication. Yes, it's perfect fit for Beach Wedding!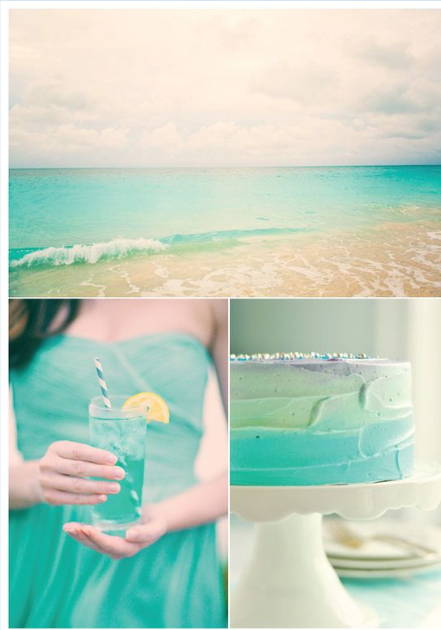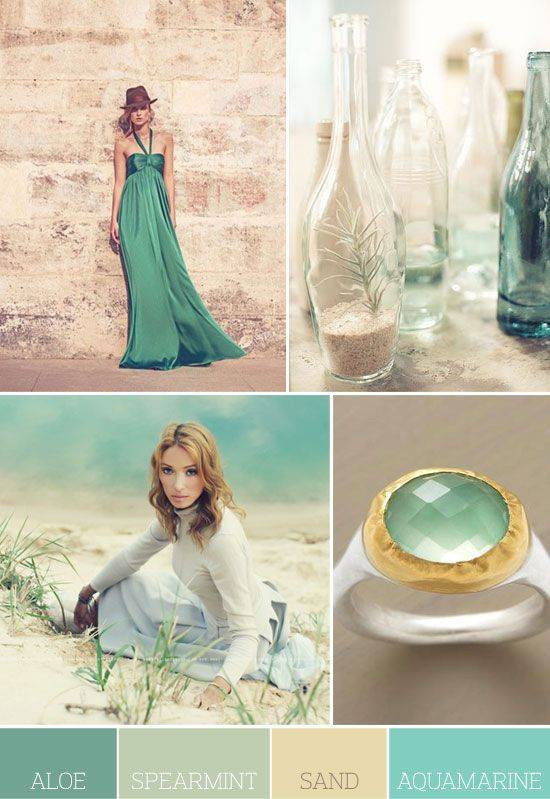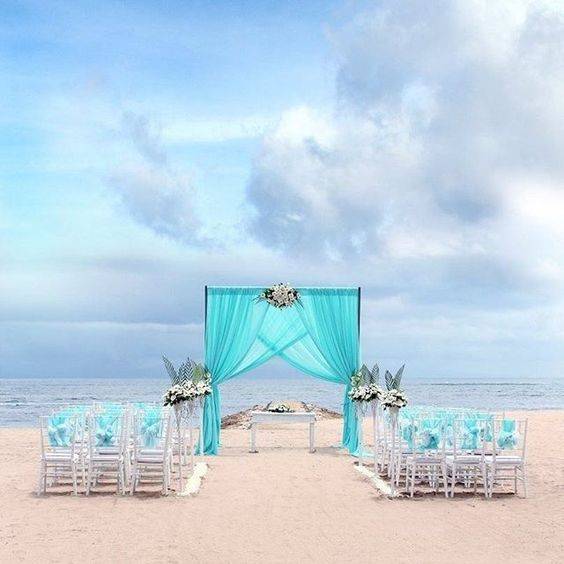 2. Red and pink


The red and pink colour combination is one of our all-time favourite looks. It's fun and festive to wear these colors together around the holiday of love, but they should not be limited to just then. Wearing pink and red together can be incredibly elegant and beautiful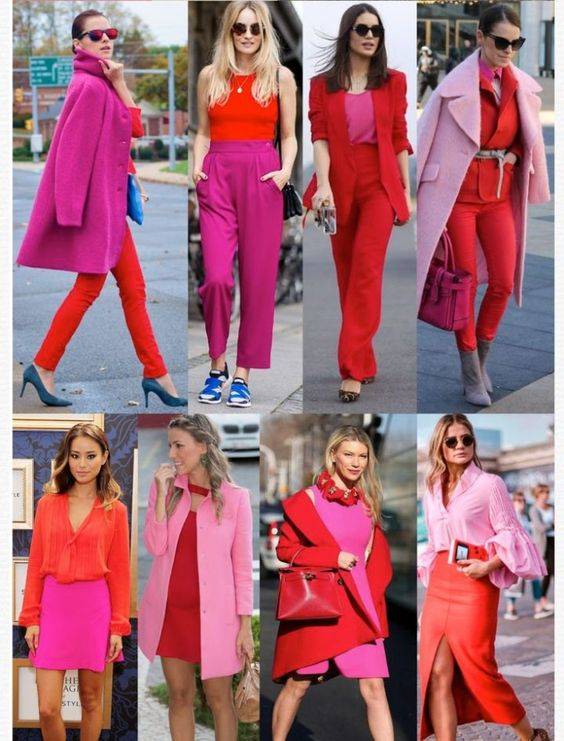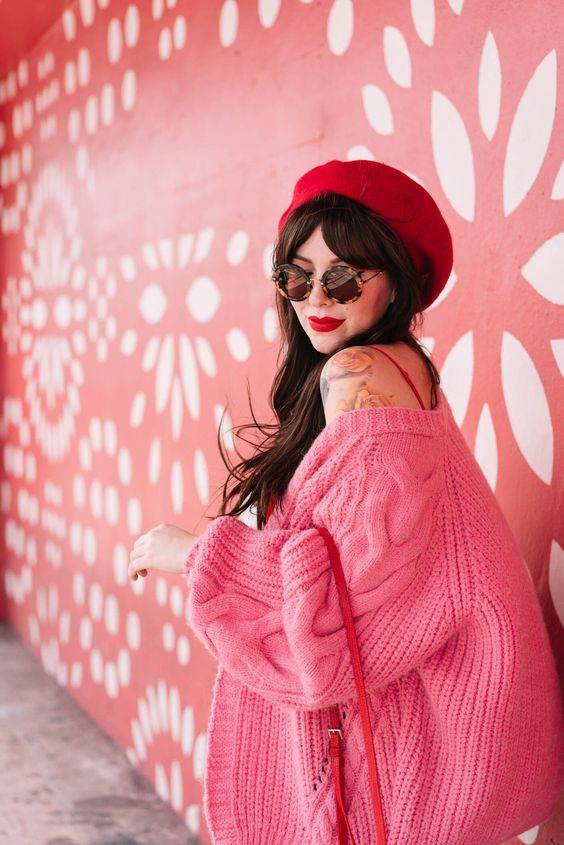 3. Blue (#00A4CCFF) and Orange (#F95700FF)
The classic pairing of blue and orange never fails to inspire; it is another good example of when opposites attract. The cool tones of blue emphasises the warmth that orange radiates. This pairing is often found in nature too and is meant to be comforting and familiar to the human eye.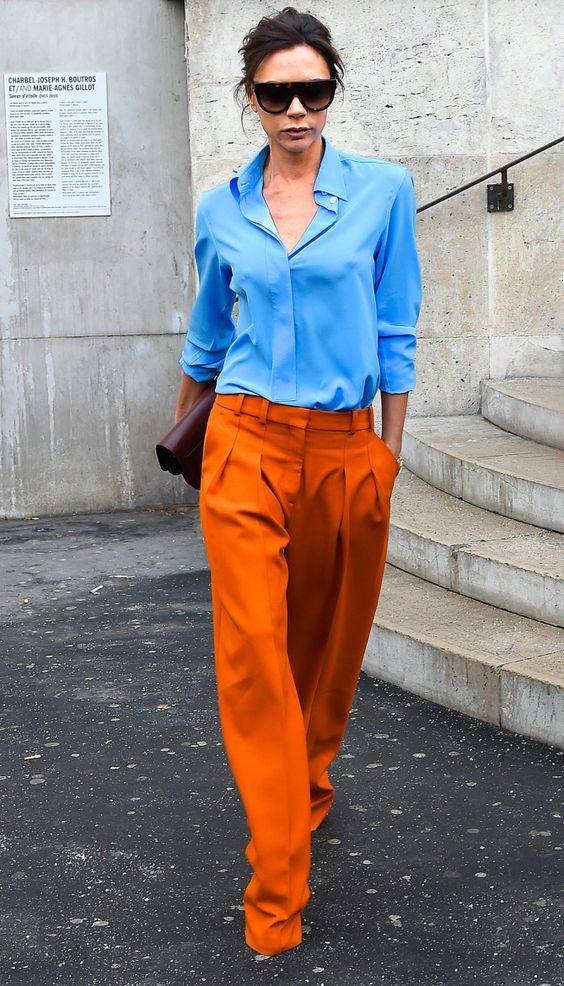 4. Sky Blue (#89ABE3FF) and White (#FCF6F5FF)
The relaxed, tranquil combo of Sky Blue and white evokes images of fluffy clouds passing through a clear blue sky. Sky Blue is a color of openness, honesty and respectability.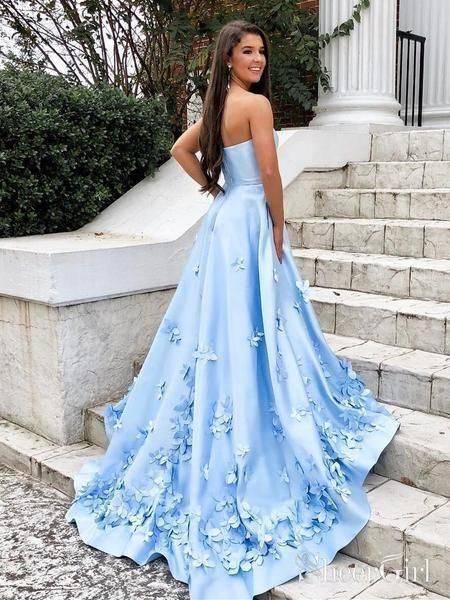 Here are some More color Combinations Ideas you can try